The purpose of National Night Out is to encourage partnerships between the police and the community, as well as neighborhood camaraderie. National Night Out was first organized in 1984, by the National Association of Town Watch; for more information, their website is https://natw.org/about. Information regarding the Yakima Police Department "Block Watch"-and how you can start your own-please visit https://yakimapolice.org/block-watch/.
Local National Night Out:
The Yakima Housing Authority hosts an annual National Night Out events in Yakima. The event is typically held on the first Tuesday of August. Due to excessive heat temperatures and potential health risks, the event will be held in September.
Every year local law enforcement agencies and organizations are invited to participate in the events. Attending vendors are given the opportunity to set up a canopy and table, and share information to the attendees about their agency, and what services they provide.
The event includes entertainment from a local cheerleading teams, traditional Mexican folklore groups, and local DJs. There is no cost to attend National Night Out.
Celebrate Community and Safety at National Night Out in Yakima
Join us for an unforgettable evening of unity and fun at the National Night Out event in Yakima. This annual event brings neighbors together to promote community relationships and neighborhood safety. We look forward to seeing you at Miller Park on September 6th!
Come and enjoy captivating music and local dance performances: Yakama Nation's Iksiks Washana'lama ("Little Swans"), Rosebud's Cheer, traditional Mexican Folk dance, and local talent.
Indulge in classic treats like hamburgers, hot dogs, snow cones, and popcorn.
Experience activities like face painting, dunk tank, craft table, hula hoop contest, cake walk, and win exciting raffle prizes.
This FREE community event will feature over 45 vendors, providing an array of offerings from local community organizations and service providers.
Yakima Neighborhood Health Services (YNHS) will have a mobile unit and providing on-site flu and covid-19 vaccines.
YHA 2023 NATIONAL NIGHT OUT
Miller Park
Wednesday, September 6, 2023 | 5:00pm - 8:00pm
In collaboration with

THANK YOU TO OUR 2023 NATIONAL NIGHT OUT SPONSORS!
This event would not have been possible without you!
2023 Premier Signature Sponsor(s):

2023 Champion Sponsor(s):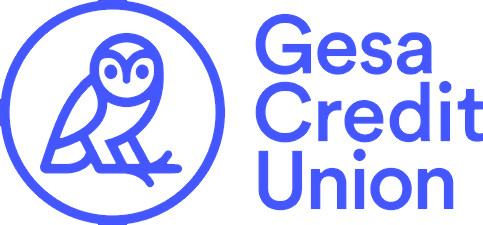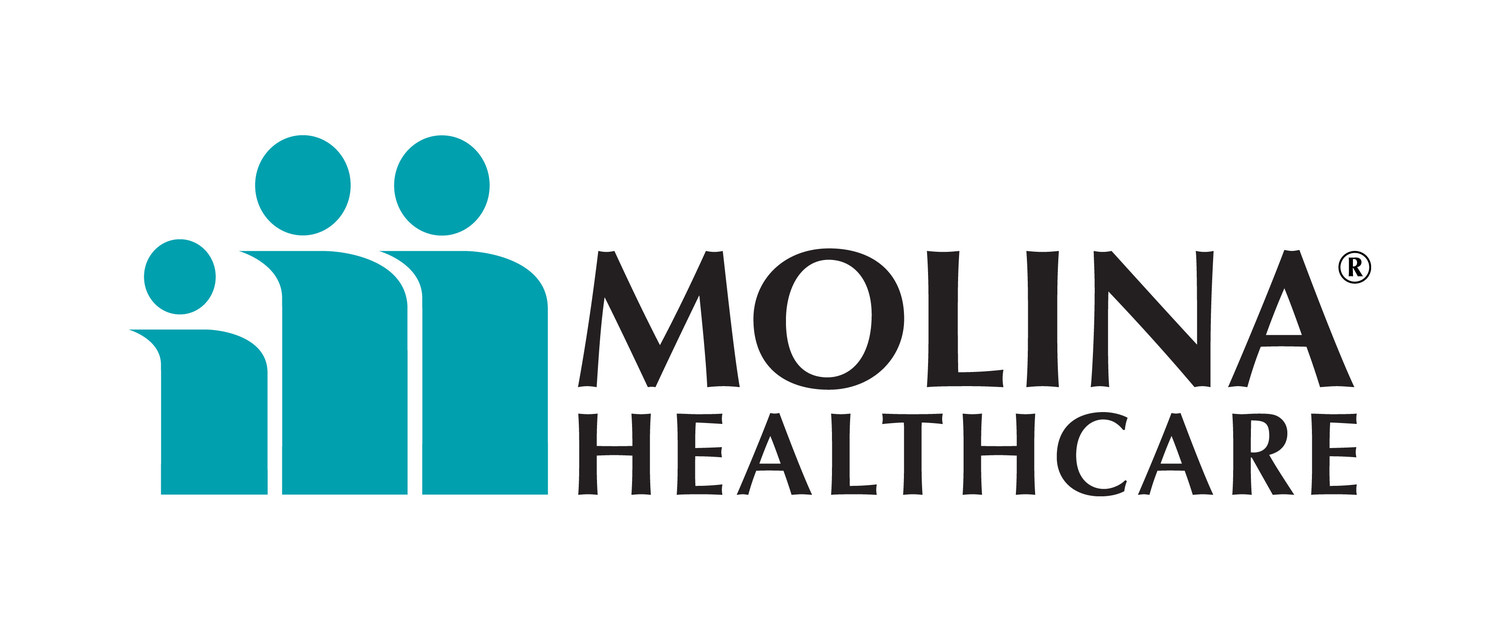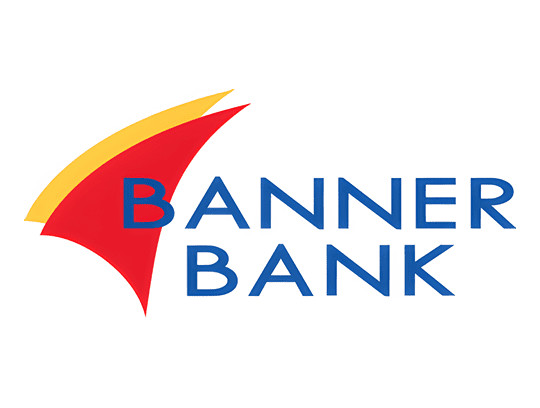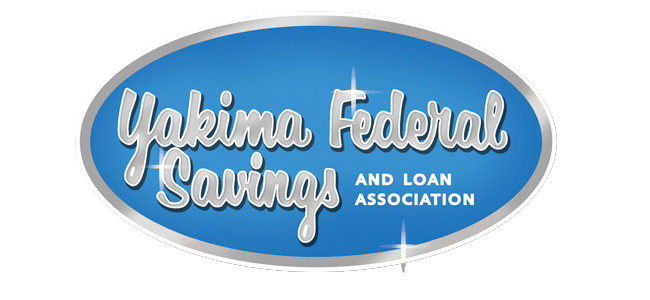 FREE VENDOR REGISTRATION or BECOME A SPONSOR
Sponsorship Letter
REGISTER via link or QR Code below
https://www.surveymonkey.com/r/2023NNO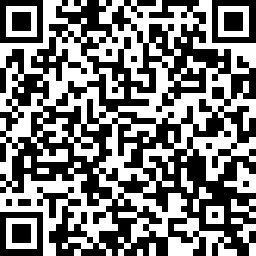 Yakima National Night Out: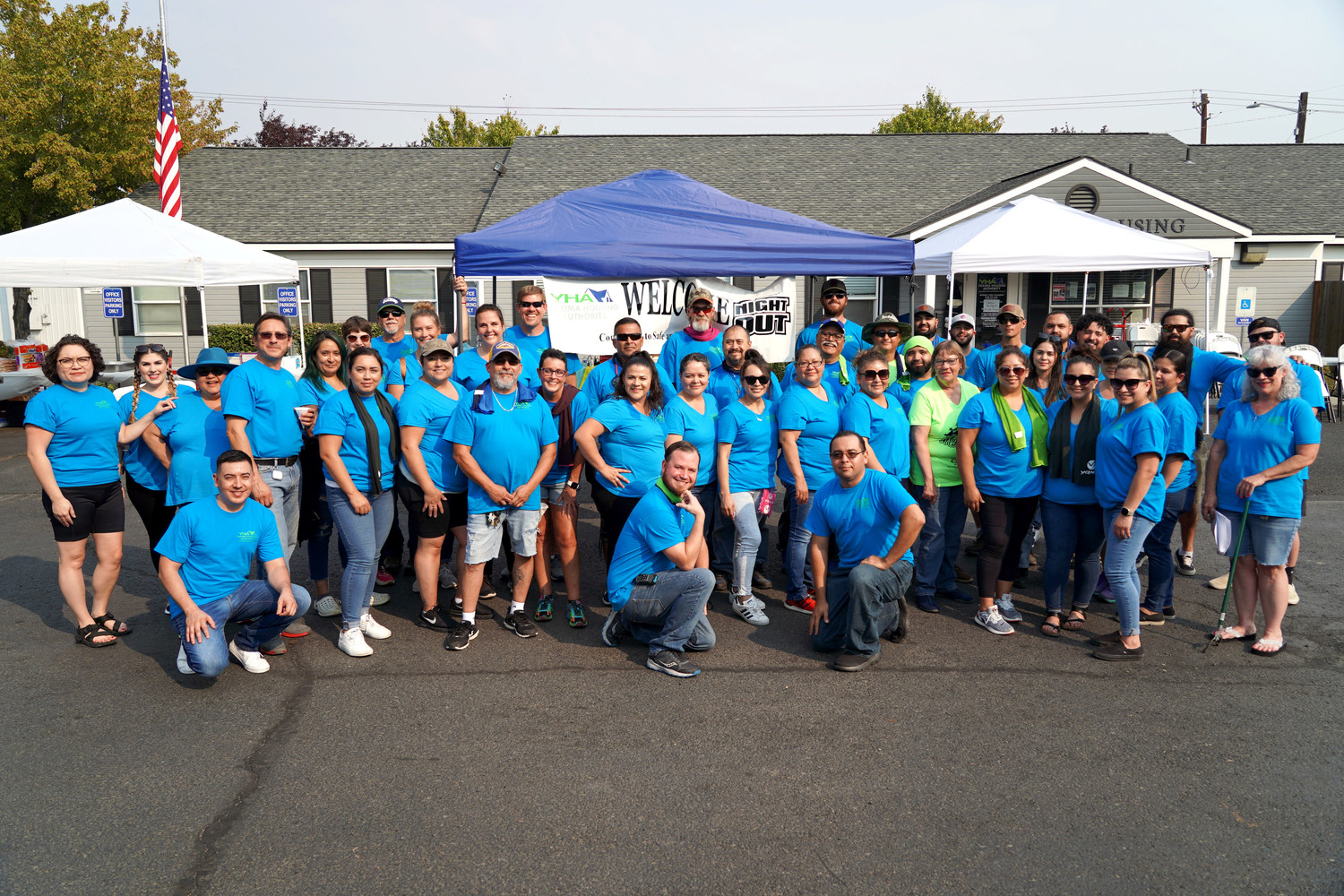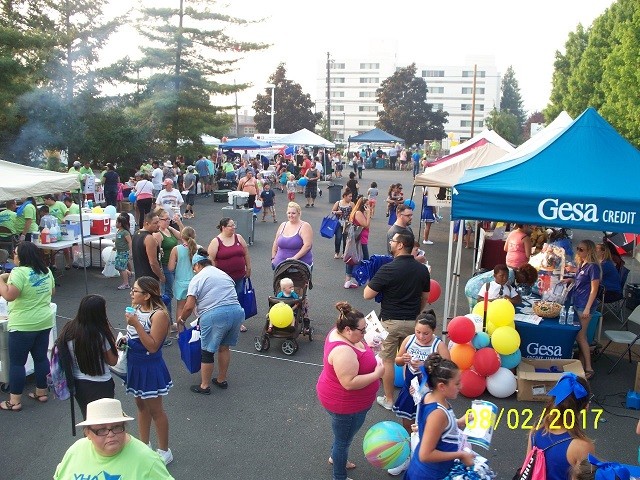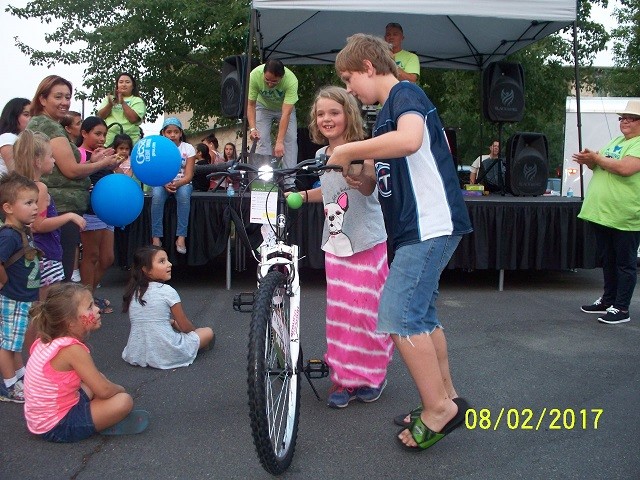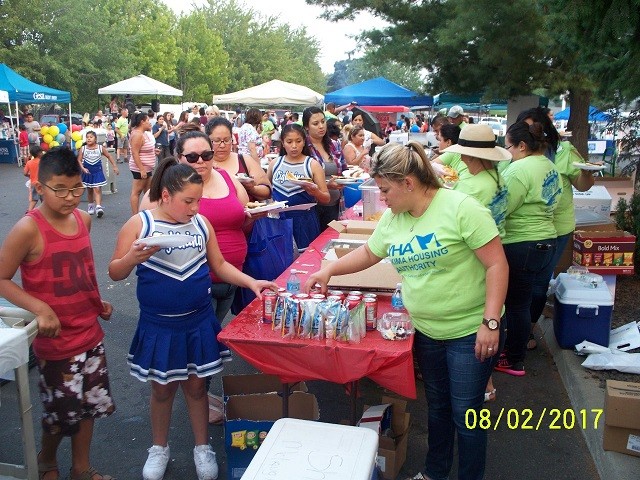 Toppenish National Night Out: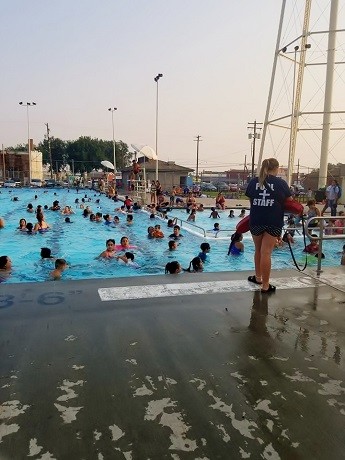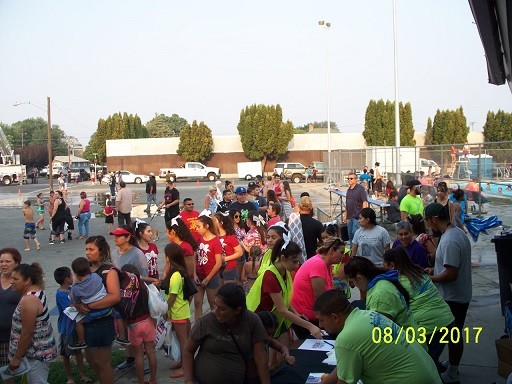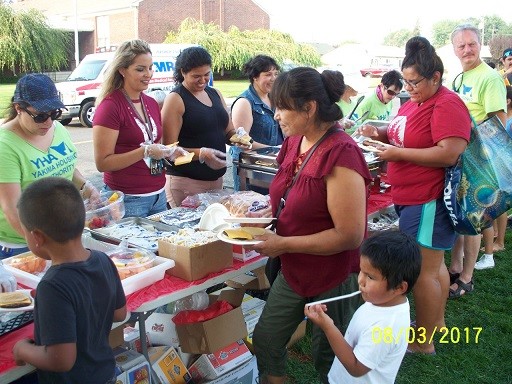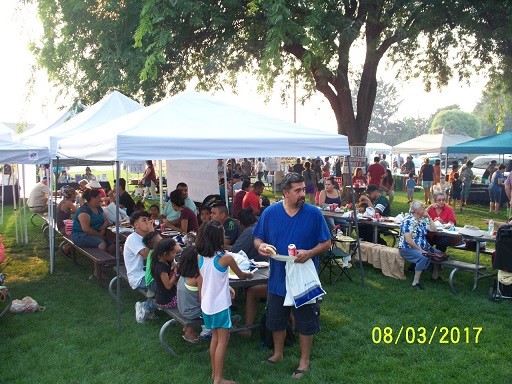 For more information please contact:

Monica Rubin
Monica.Rubin@yakimahousing.org
509-453-3106 x 114

Carlos Reyes
Carlos.Reyes@yakimahouisng.org
509-453-3106 x 117